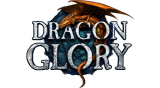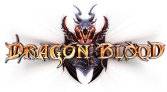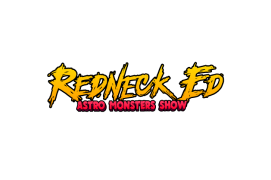 Earn rewards in Dragon Blood and Dragon Glory by expanding your Steam wishlist with Redneck Ed: Astro Monsters Show!
Add to wishlist
days
hours
minuts
seconds
Follow these simple steps to participate:
Sign into your 101XP.com account
Click the "Add to wishlist" button
Sign into your Steam account
Click the "Add to wishlist" button on Steam
Congratulations, participant!
All participants will recieve valuable gifts in Dragon Blood and Dragon Glory, while 10 of the luckiest users will also get a copy of the brand new game Redneck Ed, coming soon to Steam
FAQ
How long will the promotion last?

The promotion is valid from July 15 through August 20 inclusive.
How many gifts can one participant receive?

Every participant will receive 1 promo code for Dragon Blood and 1 for Dragon Glory, as well as up to 4 additional promo codes for both games whenever Redneck Ed will be added to a certain number of Steam wishlist. In addition, 10 randomly selected participants will receive a copy of Redneck Ed at the time of release.
Where can I claim my gift?

The initial reward will be sent to members signed into their 101XP.com accounts as soon as they add Redneck Ed to their wishlist. To receive the first gift, you need to click the "Add to wishlist" button, log into Steam, and add the game Redneck Ed to your wishlist there. Once you log into Dragon Blood or Dragon Glory afterward, a promo code will be waiting for you on the server selection screen. Activate it in-game to receive valuable rewards. Additional promo codes will become available in a similar fashion once we reach 1000, 3000, 6000, and finally 10 000 Steam wishlists.
How to claim my gifts if I join the promotion later on?

Whenever you add the game to your Steam wishlist, you will receive the initial promo code as well as the codes for any of the milestones that have already been reached.
How will I know if I have won a copy of Redneck Ed?

The winners will be announced on August 21 under the news section on 101XP.com as well as in our official group on social media Redneck Ed. Digital copies will be sent out by email on the day of the game's official Steam release.
How long will the promotion codes for Dragon Blood and Dragon Glory be valid for?

The promo codes will be valid until December 31, 2020.
Can I give a promo code I have won to another player?

Yes, you can give any of the promo codes to a friend, but keep in mind that a promo code from the same group (1 for adding the game to your wishlist and 1 for each of the milestones reached) can only be activated on the same account once!
What should I do to get all 5 promo codes for Dragon Blood and Dragon Glory?

Why not tell your in-game friends about this promotion? ;) The more players add the game to their wishlists - the more rewards everyone will get!

Hint 1 -->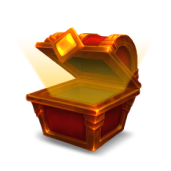 Бронзовый сундук
Камень энергии жизни x100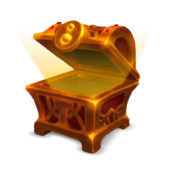 Серебряный сундук
Печать опыта амулета IV x10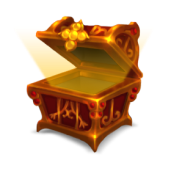 Золотой сундук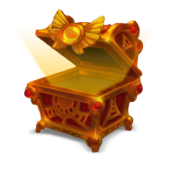 Платиновый сундук
Сундук выбора крыльев вознесения x4
Hint 1 -->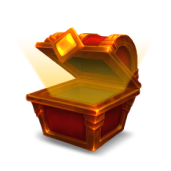 Bronze Chest

Bronze Chest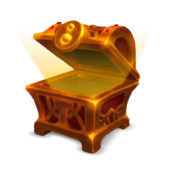 Silver Chest

Silver Chest
Faity Mount Enchanting Stones x5
Rune Soul Engraving Crystal x150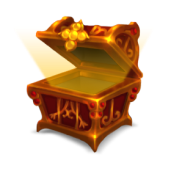 Gold Chest

Gold Chest
Faity Mount Enchanting Stones x10
Orange Engraving Stone x10
Temporary Soul Circle Essence x40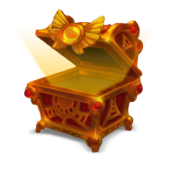 Platinum Chest

Platinum Chest
Faity Mount Enchanting Stones x10
Faity Enchanting Stones x10
Lvl 5 Medal Enchancing Stone x5